Thank you - booking confirmed
 Confirmed - Creative Photography and Your Cameraphone with Geoff Broadway
  Venue: The Haywain, Hellens Manor, Much Marcle
10.00 am - 4.00 pm, 10th October, 2023

Beginner/ intermediate level
Thank you for booking your place on the upcoming creative workshop. You can find more information below about the practical aspects of the day. All the information will be emailed to you as a PDF and you can also download it here.
If you have any questions or thoughts, you can contact me here.
I look forward to seeing you on the day!
Getting there:
Our workshop takes place at The Haywain, Hellens Manor. The address is: Much Marcle, Herefordshire, HR8 2LY
Hellens lies just off the A 449 – the Ledbury to Ross on Wye road. Follow the brown signs from the crossroads in the centre of Much Marcle Village.
Ledbury Station is 6 miles from Hellens. If you want to use a taxi then please book in advance because there is not a taxi rank at the station. We recommend you come by bus.
The 232 Daffodil Line bus route takes you direct from Ledbury train station (or town centre) to Much Marcle. Get off at Glebe Orchard (8 mins walk to Hellens) or ask the bus driver if he'd kindly drop you at the end of Hellens' drive (5 mins walk).
For more information about Hellens you can go to their website.
What to bring:
Bring yourself, your cameraphone and your charger.
We spend a good part of the day in the lovely Haywain at Hellens. We will be venturing out and about around Hellens so in case of cold and/or wet weather please bring some warm clothes and a waterproof. Please note the workshop will go ahead whatever the weather.
Food and drink: 
There will be refreshments available throughout the day, including tea, coffee and water. There will also be some sweet treats on hand. Please feel free to bring your own refreshments if required.
Lunch will be available and is included as part of the day.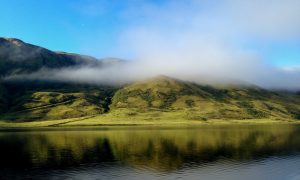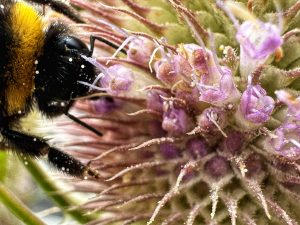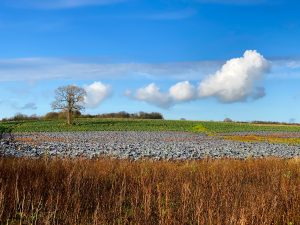 Sign up for the monthly newsletter
I send out an occasional newsletter with details of upcoming courses, workshops and exhibitions. Your details won't be passed on to third parties.