Creative Photography and Your Cameraphone
A Day Photography workshop at Hellens Manor, Much Marcle
10.00 am - 4.00 pm, 10th October 2023

Beginner to intermediate level
A hands-on creative day that will teach you how to take better photographs using your cameraphone.
This enjoyable introductory-level workshop will cover the essentials that you need to improve your photography. The day will support you to become more confident and creative with ample opportunities for discussion, experimentation and review as part of the group.
Our workshop will be at the historic Hellens Manor. Set in the rural landscape of Herefordshire, Hellens is a much-loved Tudor/Jacobean home with beautiful grounds and gardens.
An introduction to the technical basics of smartphone photography

An illustrated discussion of what makes a good photograph

An exploration of basic photography terms including composition, light, focus and exposure

Two photo-making walks around the grounds of Hellens Manor

An introduction to the basics of editing your photographs on your cameraphone

An introduction to sharing your photographs on social media and sending them to others

Plenty of time to review and discuss your photographs and address any questions and issues that you have
£95 including all refreshments and a delicious vegetarian lunch
Places are limited to 7 participants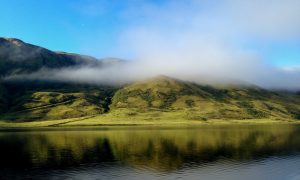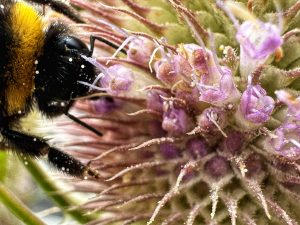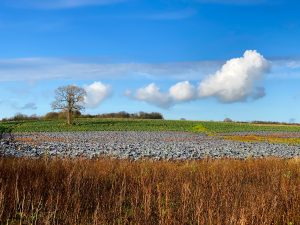 What I offer
I am a passionate photographer with over 30 years of experience working with many different organisations, communities and groups. I have taught photography and filmmaking at several universities in the UK and New Zealand and now lead many different kinds of creative workshops and creative retreats. 
I love working with all kinds of people to help them develop their technical and creative skills. The workshops and retreats that I lead are dedicated spaces for participants to feel encouraged and supported as they try new skills and creative ideas.  
Sign up for the monthly newsletter
I send out an occasional newsletter with details of upcoming courses, workshops and exhibitions. Your details won't be passed on to third parties.