LIfe Story Projects
I have produced many community and creative projects based around the field that combines oral history, life story and personal testament. I am fascinated by how we make sense of our lives and our connection to the world around us through the stories we tell. There is something extraordinary about taking part in oral history and spoken word recordings for both the recorder and the person being recorded. There is something special that perhaps touches on the sacred when we invite another to speak at length on record about their life.
This page features some of the community projects that I have been involved in that have people's life stories at its heart. 
The Living Memory Project
This was a four-year project recording and celebrating the life stories of people from across the Black Country told in relation to their photography collections and family albums. It focused on the transition from print photography and family album to digital photography and social media. For many of us, the family album was a central part of the family's story over a lifetime or lifetimes. 
The project recorded over 60 long-form oral history recordings of people sharing their own life stories told around a selection of their family photographs. Alongside these recordings, we scanned over 5000 photographs. We worked with each person to edit these stories and shared them on the Living Memory Project website. They were also used as part of 16 different exhibitions and films. The recordings were also deposited in the local archives.
We worked with communities and groups across the Black Country to host collection days, training events and creative workshops. We commissioned 5 artists to produce new work in response to the project's core themes and awarded 6 bursary commissions to emerging artists. We presented the final exhibition at the New Art Gallery Walsall in 2021.
A full-colour 500-page publication marked the project and is available for purchase.
The project was funded mainly by the National Lottery Heritage Fund, Arts Council England and Sandwell Borough Council. The Living Memory Project is now a CIC (Community Interest Company) which creates projects around story, belonging and community.
A community-based project that celebrated the importance of dialect within our communities. celebrated dialect across the Black Country towns of Oldbury, Tipton, Cradley Heath and Gornal. It was funded by the Heritage Lottery Fund and Arts Council England. It explores everyday language and how it relates to the changing cultural landscape and our sense of identity. It was produced with historians, linguists, creative practitioners and community participants.
The identity of the Black Country was traditionally synonymous with industry and manufacturing. Since heavy industry has largely left the region, dialect claims a more significant role in defining its identity. We recorded seventy interviews with local people in which they talked about their use of dialect today and how it relates to their personal memories and experience. Using these recordings, we developed a wide range of community-based projects and commissions involving local volunteers, historians, filmmakers, photographers, poets, artists and performers.
We produced four films that combined the recollections and perspectives of the interviewees with a selection of archival and contemporary imagery. Ten practitioners developed their own creative responses to the project, including creative writing, song, publications, theatre, and bespoke objects and products.
We produced a hardback book which is on sale here.
A project recording life stories in Extra Care Villages in Birmingham. Delivered in collaboration with artist and poet Mandy Ross.
In City of Stories, we meet Brummies born-and-bred, and adoptive Brummies who have settled here, bringing accents and culture from near and far. We hear stories of lives lived down the road and halfway around the world. It is rare to hear older people's voices like this. Contributors reflected on their whole lives, right up to the present moment, picking out the things that mattered. They recalled tough times and savoured happy memories. Together, these snippets and snapshots give a flavour of how life was really lived in distant decades. We see what children witnessed, how work and families have evolved, and how daily life has changed. Through these personal stories, we can glimpse national events and world history - and we can make sense of how we are living here, now, and in the present.
Cities of Stories resulted in a 118-page softbound book which is available here.
Life Stories and Bereavement
A project serving carers based in Birmingham to record and share the stories of loved ones who have passed away. Participants are supported to record, edit and publish the story they want to tell as a high-quality publication.  The project is funded by Birmingham City Council and delivered as part of the Caring for Carers initiative. 
The project aims to support carers through the process of loss and grieving. Participants who have worked with us report that the experience has been an important milestone on their journey of coming to terms with their loss. You can find out more about this project here.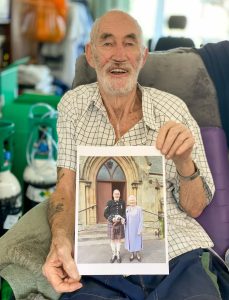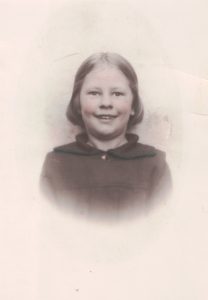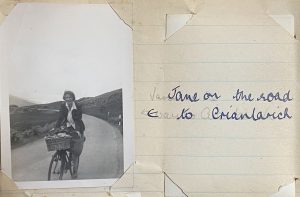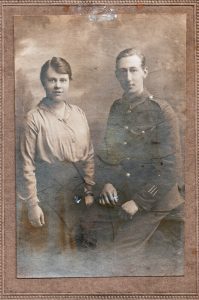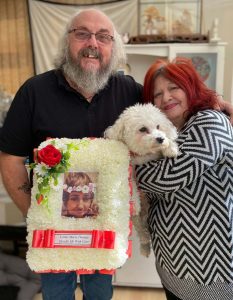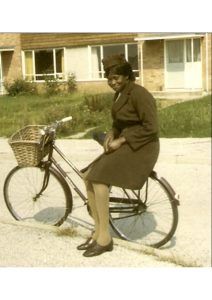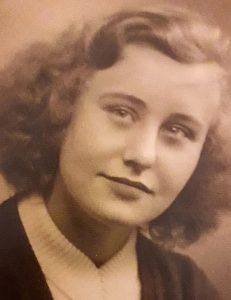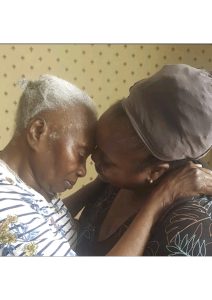 Sign up for the monthly newsletter
I send out an occasional newsletter with details of upcoming courses, workshops and exhibitions. Your details won't be passed on to third parties.