A selection of limited-edition books for sale produced as part of projects that I have led or been involved in over the last ten years.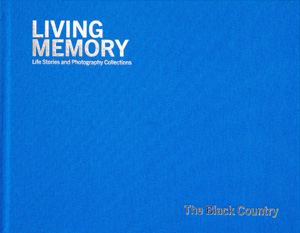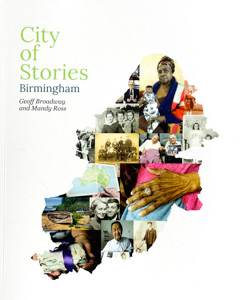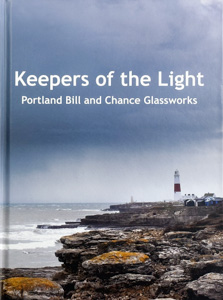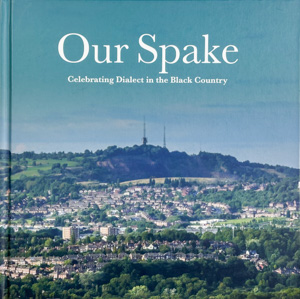 City of Stories:
Birmingham
Our Spake: Dialect and the Black Country
Living Memory: Life Stories and Photography Collections from Across the Black Country
A full-colour and cloth-bound book that features over 60 life stories and personal photographs that celebrate the people and place of the Black Country. The book features a range of accessible essays by writers and photography specialists who share thoughts and perspectives about the changing role of popular photography.
Book Specifications:
512 pages, full-colour, hardback, with a clothbound cover and silver foil lettering.
270mm x 210 mm. 2.5 kg
With written contributions from:
Geoff Broadway, Helen Trompeteler, Paul Herrmann, Nicola Shipley, Brendan Jackson, Gil Pasternak, and Josh Allen.
£35.00 (including free P&P - UK only)
Our Spake: Dialect and the Black Country
A full-colour hard-back book that celebrates the dialect of the Black Country. Produced as part of the 'Where's Our Spake Gone?' project from 2019-20, the book illustrates 50 unique words particular to the Black Country.  Local participants told stories from their lives about how important dialect is to their sense of belonging and local identity.  The book also showcases how commissioned artists responded to the theme of the project through poetry, theatre and photography. 
Book Specifications:
146 pages, full-colour, hardback,
215mm x 215 mm. 600gms
Edited by Geoff Broadway and Juanita Williams
With written contributions from
Geoff Broadway, Brian Dakin and Steve Trow
£20.00 (including free P&P - UK only)
Cameraphone and DSLR Filmmaking 
I offer creative and practical workshops in digital filmmaking and editing that cater for beginners, enthusiasts and professionals.
We live in an exciting time where filmmaking is no longer limited to those with access to expensive cameras and editing software. Nearly all smartphones and digital cameras today offer extremely high-quality video recording functions. It's now possible to produce and edit your own productions with a little know-how.
These creative workshops create a supportive environment to help you understand and master your cameraphone or DSLR camera to help you record and produce your own films. They are hands-on, interactive and hugely enjoyable.
The workshops can cover:
mastering the camera's controls
understanding the potential and limitations of your camera
story planning
composition
recording footage
using sound
introduction to editing on the smartphone and laptop/desktop
sharing your films on social media and video platforming services
If you want to find out more you can get in touch or join my mailing list where I will send out a monthly newsletter about upcoming workshops, exhibitions and events.
Life Stories and Oral History
Recording the life stories of others has never been more important than it is now. Personal life stories help us experience and understand the world through another's thoughts, memories and experiences. Oral history projects build stronger bonds within families and communities, and contribute to people's confidence, self-worth and identity. 
I offer a range of workshops that cover all aspects of oral history. They explore its origin and the vital role it has played in recording key events through everyday personal experience and language. The workshops will cover all you need to professionally record, edit and transcribe the life stories of your friends, family, or someone in your community. They also offer you the opportunity to build your own oral history project, covering all aspects of planning, funding and sharing. 
The importance of oral history and its evolution and applications

 

How to go about your recordings, including technical and practical skills needed

 

How to transcribe, edit, share and professionally archive your recordings, depending on your needs
How to create bespoke publications and photo books designed to share your stories
How to create your own community projects, including planning, exhibitions and fundraising.

 
If you want to find out how I can help you or your organisation with all aspects of oral history you can get in touch or join my mailing list which details upcoming workshops, events and exhibitions.
My experience: I have over twenty years of experience in the field of oral history and life stories. I have conducted several hundred oral history recordings that have been used for a range of projects including art, heritage and archive creation. I have built, fundraised for and led several large-scale projects based on oral history recordings. You can more about this work in the story section of this website.
Sign up for the monthly newsletter
I send out an occasional newsletter with details of upcoming courses, workshops and exhibitions. Your details won't be passed on to third parties.